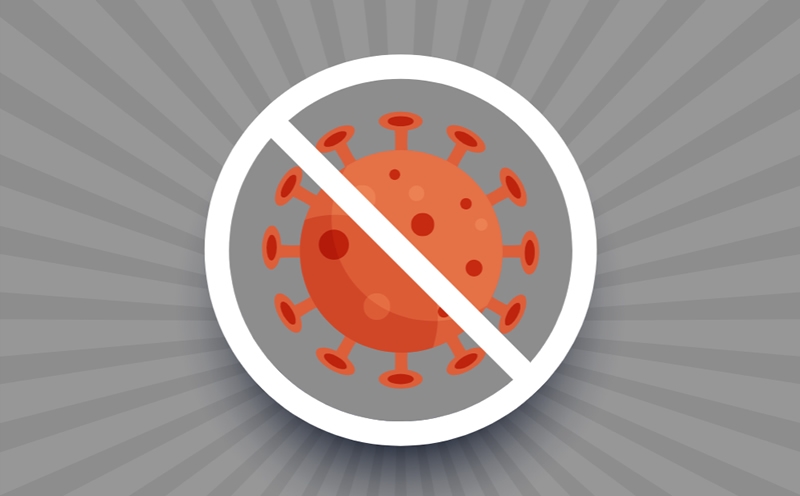 UPackaging COVID-19 Statement

Although the COVID-19 is affecting the global now, our company continues to operate normally.
At UPackaging our top priority continues to be the health and safety of our employees.

Throughout the course of the COVID-19 pandemic, UPackaging has followed all Government directives. UPackaging has implemented numerous measures to help protect against COVID-19 including educating staff, dedicating full-time staff to ensure the proper use of Personal Protective Equipment (PPE), monitoring social distancing rules, and sanitizing commonly used surfaces.

Other measures include promoting hygienic behavior, providing masks to our employees, adding hand sanitizing stations, and hosting virtual meetings.

We will continue to monitor developments and will adapt our approach to following the guidelines that the Government requested.